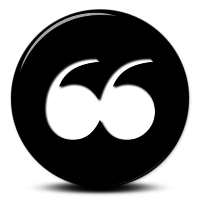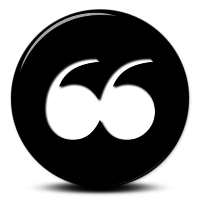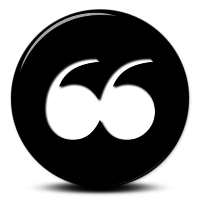 "What an Amazing voice!!! Our whole concert in Nashville should have been just Carlene singing. I 'd love to hear more..."
     - Phil Keaggy, National Recording                             Artist, Guitarist, Vocalist                               
"I can't get over how her voice changes during each tribute. To be able to do that indicates the performer has an amazing voice herself. Carlene's Amazing!"

 
                             - Courtney Baldwin                               
"Carlene is just Wonderful. When in town, I would love to go see her next concert performing as Whitney Houston."

 
      - Clint Holmes, National Recording                    Artist, Las Vegas Headliner